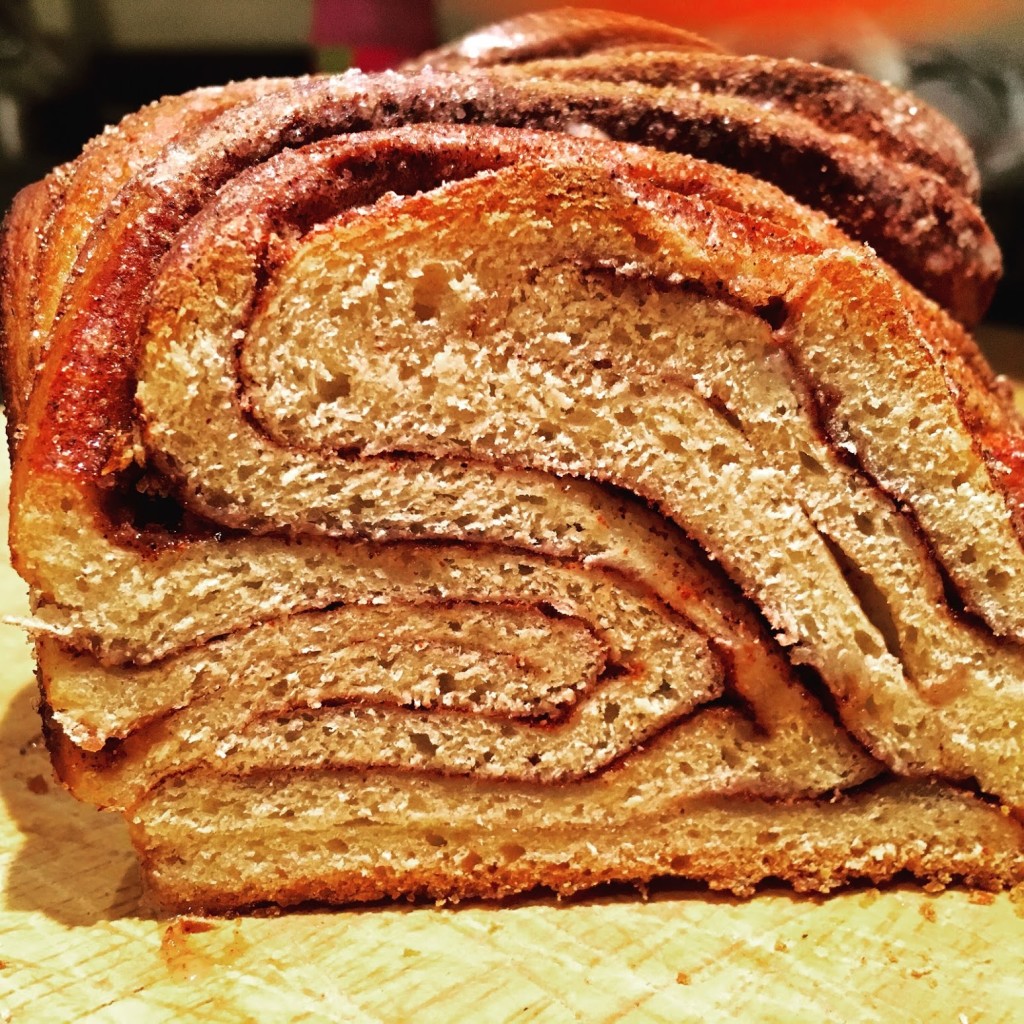 On Instagram, I have declared that 2016 will be the year of the Babka. Yes, the babka aka Bobka or Kulich or Krantz cakes. Generally speaking, it's a sweet dough that's rolled and twisted and made in to oddly shaped delicious baked goods that are a perfect match for a cup of coffee on lazy sunny days. Or make these to take to parties and knock people's socks off. They are that good, I can assure you, and like me I hope to get you hooked on these things. Join me on Instagram and tag your creations with the #yearofthebabka hashtag and start your year off on the right foot!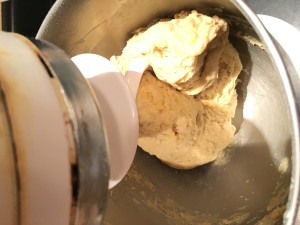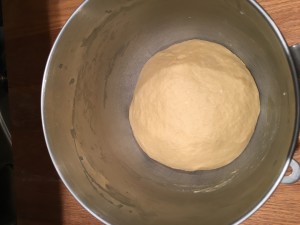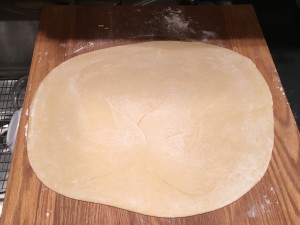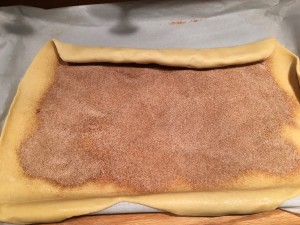 It turns out that making a babka is a slippery slope.  First you want to do it because it looks great, then you taste it and it is amazing, and then you want to make it again and change things up a bit.  So when I made this one, I thought "hmmm…babka, good.  Cinnamon rolls, good.  Cinnamon roll glaze, good.  Should I try this?! OK! I'm all in!"  And I'm glad I did.  This hits the spot between breakfast pastry, nails the sweet sugary/cinnamon gap right down the middle, and the light glaze on top makes it ooey gooey and just a little bit more decadent.
Cinnamon Roll "Cinnabun" Babka
Adapted from Food & Wine's Babka recipe
This recipe yields two 9 inch Babka's and is best done in a two step process.  The first step is to make the dough and roll it out, then put it in the fridge for a few hours so that it is easier to cut once it's filled.  You can do it all at once but it might be a little messier, not that there's anything wrong with that.
Dough
4 cups AP Flour
1/2 cup sugar
2 teaspoon salt1 cup milk @ 100˚F
1 tablespoon yeast
2 whole eggs
1 stick unsalted butter, melted
Filling
3/4 cup brown sugar
2 tablespoons cinnamon
Glaze
1 cup powdered sugar
2 tablespoons whole milk
[ezcol_1third]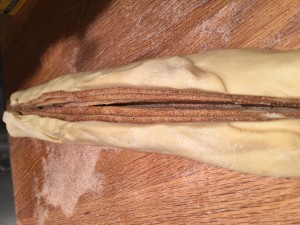 [/ezcol_1third] [ezcol_1third]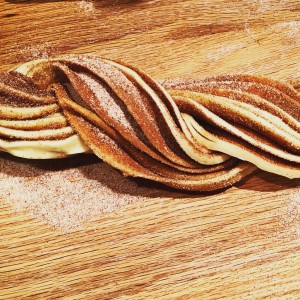 [/ezcol_1third] [ezcol_1third_end]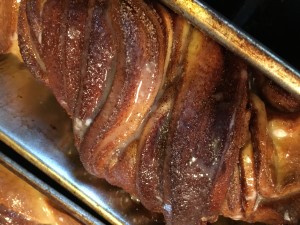 [/ezcol_1third_end]
Process
In a stand mixer fitted with a dough hook, add all the dry ingredients.  Heat milk to 100˚F and add to the mixer and stir gently.  Add the yeast and stir until it's incorporated as much as possible.  Add the melted butter and the two eggs and mix gently until it's a nice smooth ball, maybe 5 minutes tops.
Cover the mixing bowl with plastic and let it proof, undisturbed, for about an hour to 90 minutes.
Once proofed, line a baking sheet with parchment paper and set aside.
On a floured surface, get the dough out and divide in half.  Roll out each half to be just as big as your baking sheet that you previously lined.  Once rolled, put first dough on the paper, then place another piece of parchment on top, then put the other dough on top.  Cover the whole thing with plastic and put in the fridge for anywhere from 1-12 hours.  You could probably do more but the yeast may not give you as much spring once it goes in the oven if you go longer than 12 hours.
Preheat your oven to 400˚F.
Prepare your filling – mix sugar and cinnamon. That was easy.
Take your cold dough out of the fridge.  Brush just enough water on your dough to make the filling stick and spread about half of your filling on each dough.
Roll the dough as tighly as possible.  It is probably easier to start with the end farthest away from you and roll towards you, making sure to keep a tight roll as you go along.
Once you have your log, use a knife and cut it down the middle.
With one half facing up and the other one facing down, tuck or cut off the ends and then 'braid' your babka.
Place in to an oiled 9 inch bread pan and put in the oven for about 40 minutes.
As an option, brush your babka prior to putting it in the oven with some simple syrup.