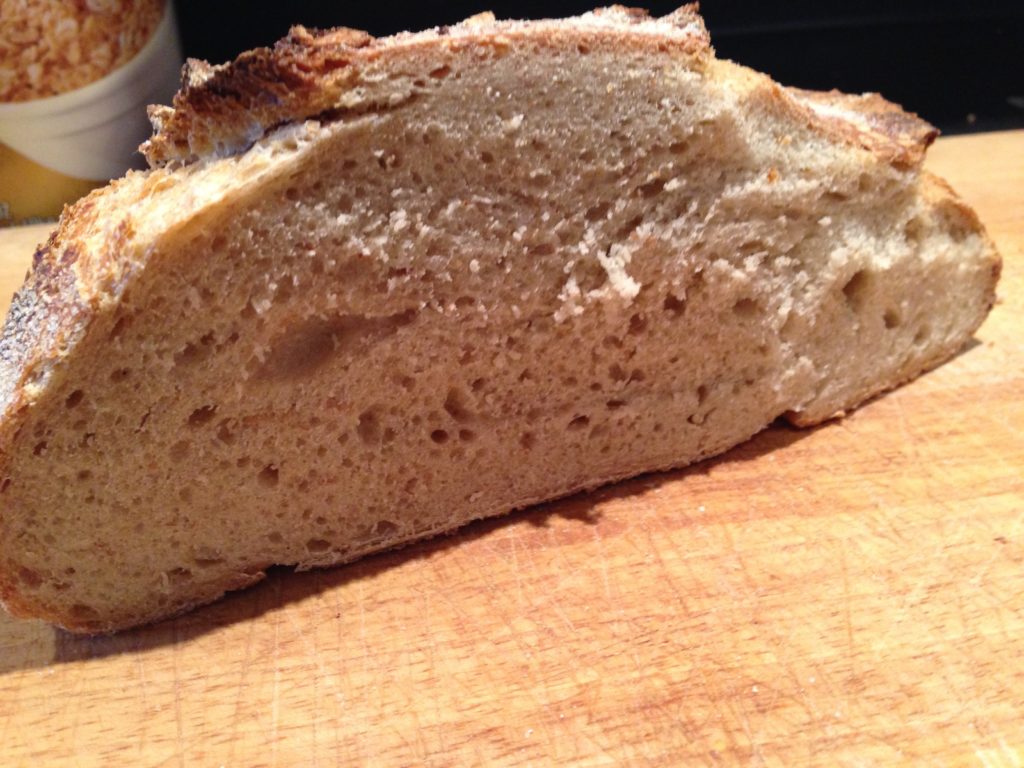 One of the things I want to do on this site is to share with you the (many) mistakes that I make as a home baker. Not all breads are beautiful, not all loaves are perfect. For one reason or another, I often mess up and want to use this space to share with you pitfalls you will likely face when baking in your own kitchen.
There are several challenges that we face as home bakers.  Busy schedules, drafty kitchens, quirky ovens, and rowdy levain starters to name a few.  My biggest mental hurdle is time management.  I believe that a lot of home bakers who use sourdough starters deal with this in different ways and I've noticed that when I'm haphazard with time management that the end result often fails to meet my expectations.  Of course, I have no one to blame but myself but I still sometimes forget that I should adjust the bread's schedule to fit in to my schedule.  It's difficult at times to make things work and I just need to work on my patience too.
[ezcol_1half]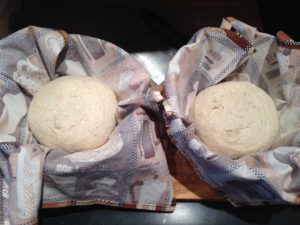 [/ezcol_1half] [ezcol_1half_end]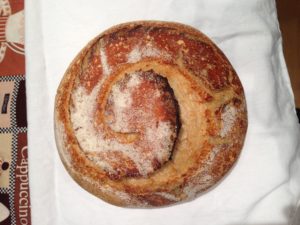 [/ezcol_1half_end]
I was very excited when making this last batch of Tartine's Country Loaf.  The starter was rising and falling on a predictable schedule and on point, the hydration was right on and the dough nice and strong.  At the end of the first night I was feeling good.  I decided to let the dough bulk ferment in the fridge for about 20 hours because the next day was going to be busy for me.  When I got to it the next day I let it acclimate at room temp for about an hour before dividing and pre-shaping, then finally shaping and letting it do it's final proof in the bannetons.  Unfortunately for me, 10pm came too quickly and I decided to put the loaves in the oven instead of waiting another hour.  The loaved turned out tasting great but they did not spring.  They were dense and a little too chewy.  I expected a better, more open, crumb and ended up with a tight one instead.  Not all bad.  I also wanted the bread to darken up a bit and didn't let them cook enough, probably because I was ready for bed!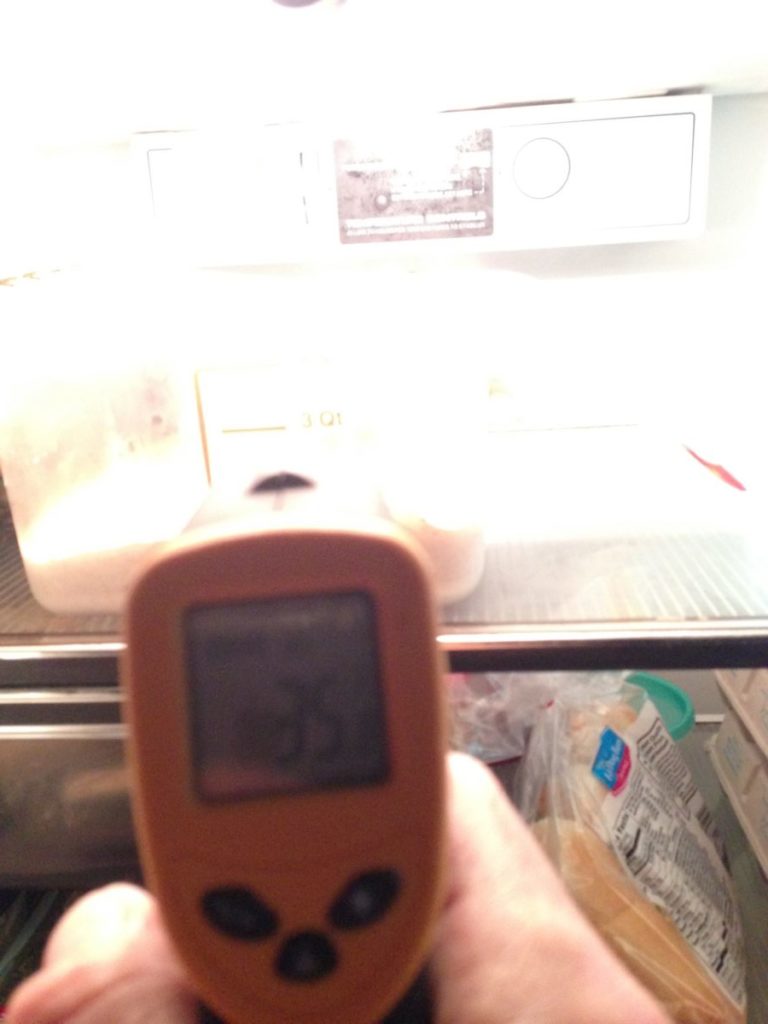 So, lesson learned.  Let the bread fully proof before baking.  Do the poke test.  Work your bread's schedule around yours.  I guess I should have let the bread do a final proof in the fridge one and put them straight in to the oven the next morning but for this time, consider this lesson in the books.