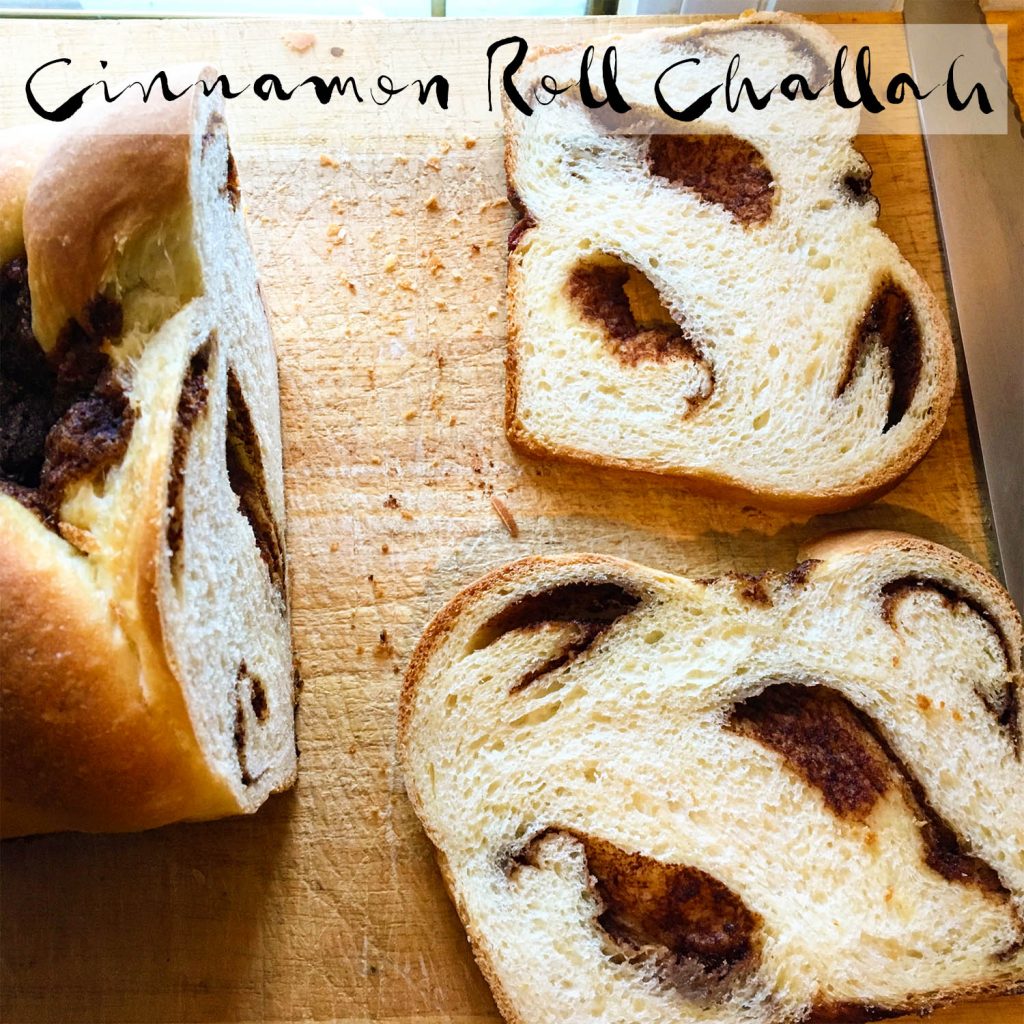 A few weeks ago I was invited to participate in the National Festival of Breads baking contest that's put on by the Kansas Wheat association and sponsored by King Arthur Flour and Red Star Yeast. I've never been invited to one of these things before so I was a little apprehensive about entering, but decided to give it a go.
After thinking long and hard about what type of bread I should make as my entry in to this contest, I decided to keep things simple but creative at the same time. I thought about the kinds of breads my family and friends enjoy, I thought about the foods that inspire me. My conclusion was that breakfast is my favorite meal to share with the kids, so taking some encouragement from them and inspiration from one of my favorite instagram superheroes (she has super challah powers!), I'm entering what is a blend of classic cinnamon roll and challah bread, which results in what I think is a delicious treat the whole family can enjoy.
Using King Arthur All-Purpose flour and Red Star Yeast for this recipe were no brainers. King Arthur's flours produce the soft dough you want in a recipe like this and the Red Star Yeast provides an amazing rise for a super pillowy chew that you want in a cinnamon roll.
So, without further ado here is my entry in to this Festival. Making it is a very straight forward process and I'm sure you'll have wonderful results at home! If you are new to baking, don't be intimidated. This bread is simple to make, the dough is very forgiving, and you'll enjoy making this for sure. I have listed all of the tools you may need to make this bread below the recipe too.
Helpful tools for making this bread